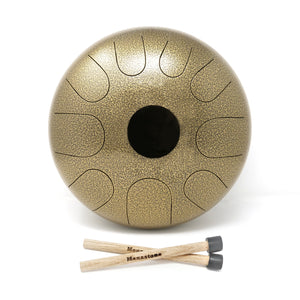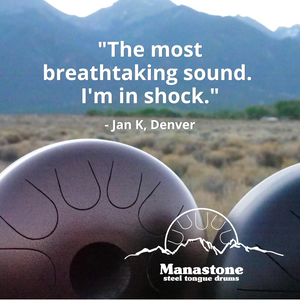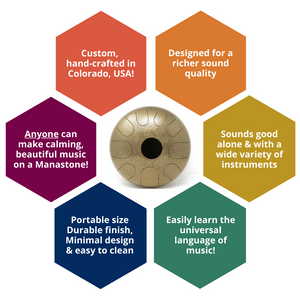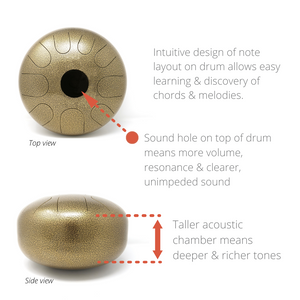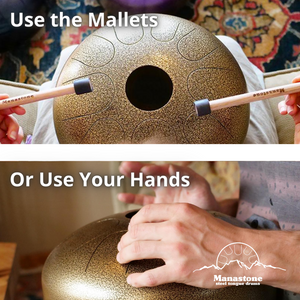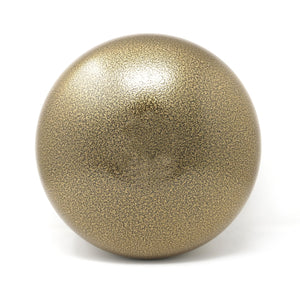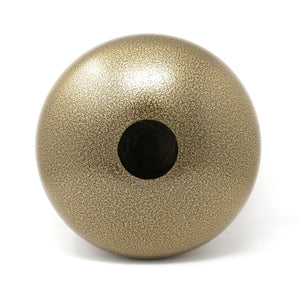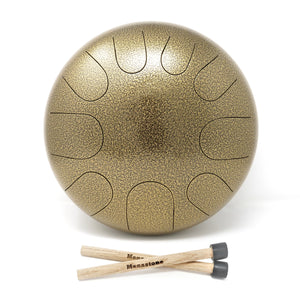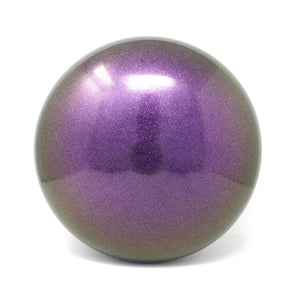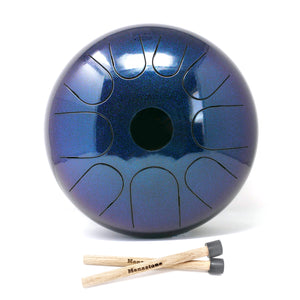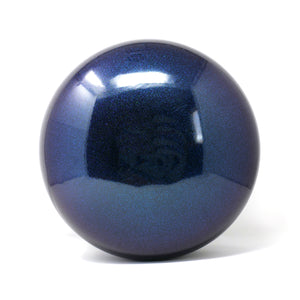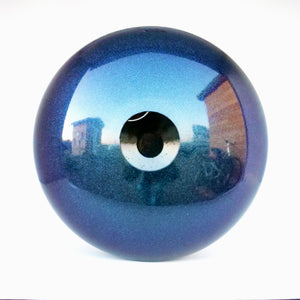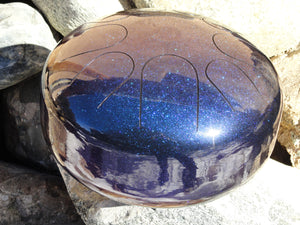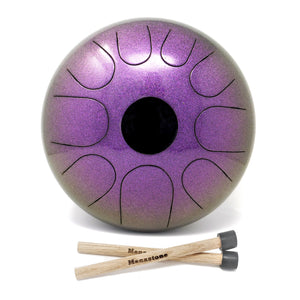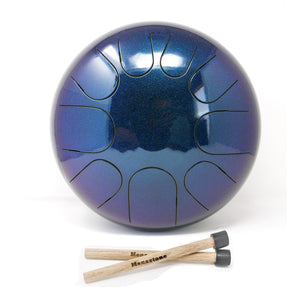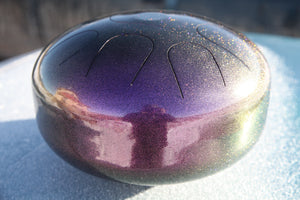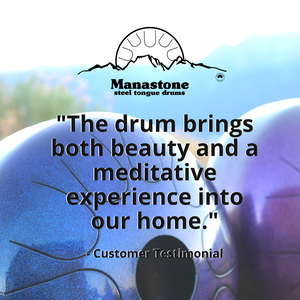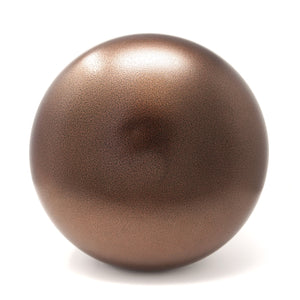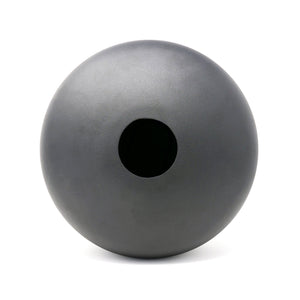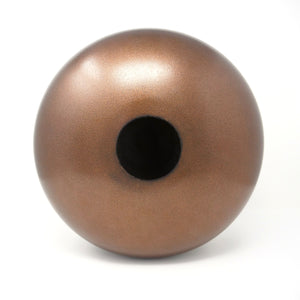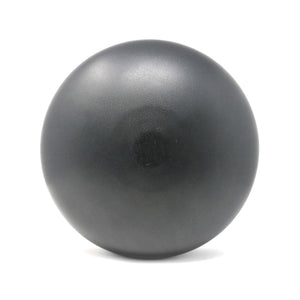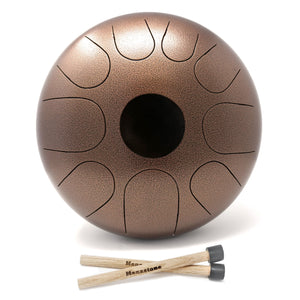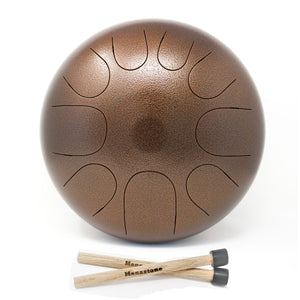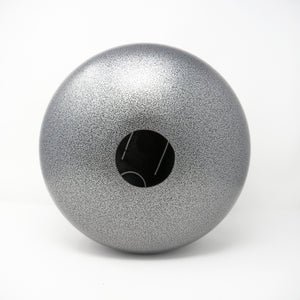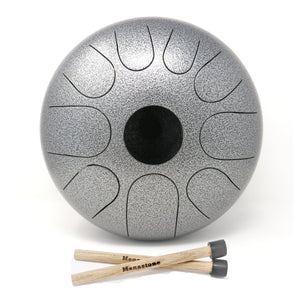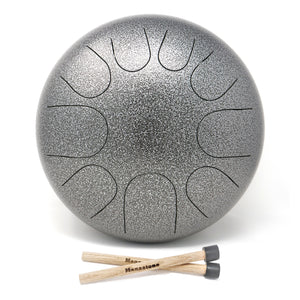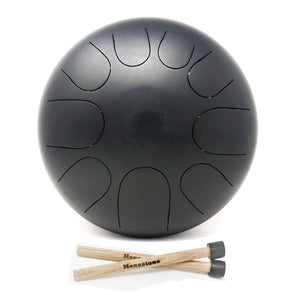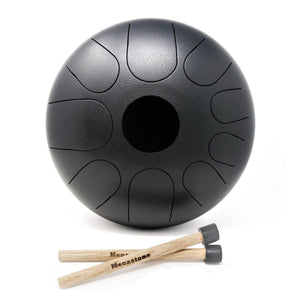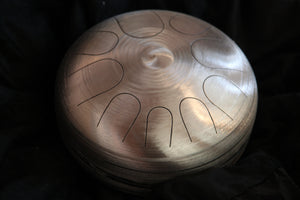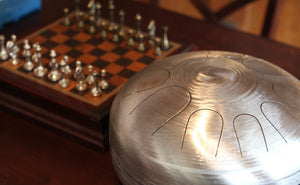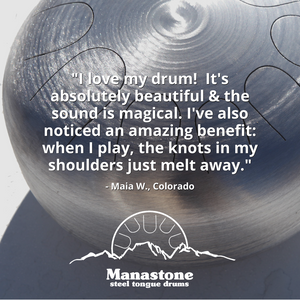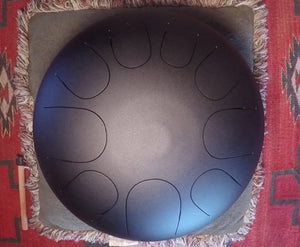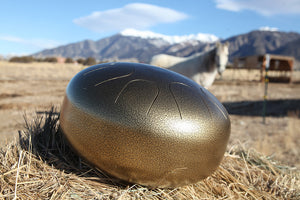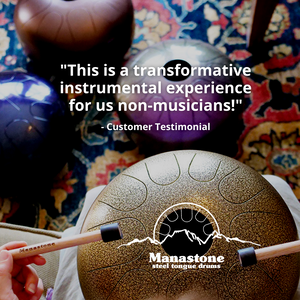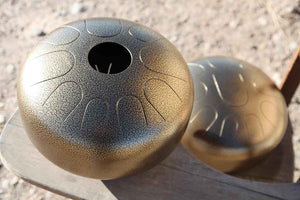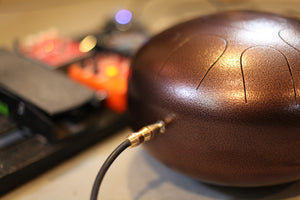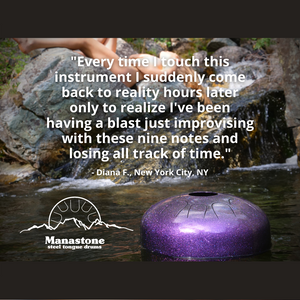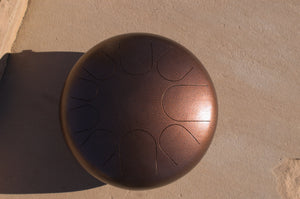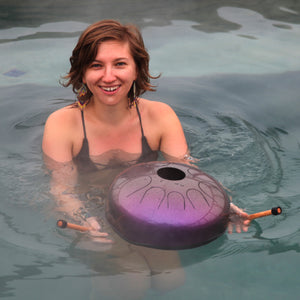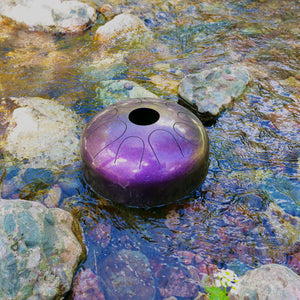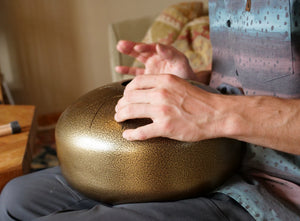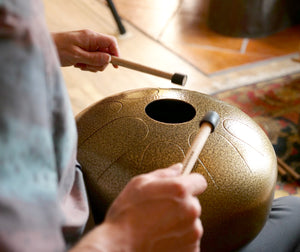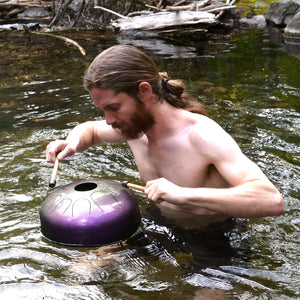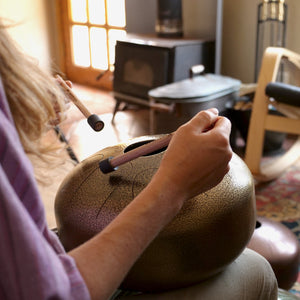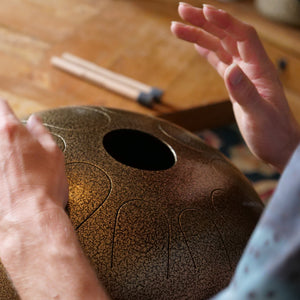 Product image 1

Product image 2

Product image 3

Product image 4

Product image 5

Product image 6

Product image 7

Product image 8

Product image 9
Product image 10

Product image 11

Product image 12

Product image 13

Product image 14

Product image 15

Product image 16

Product image 17

Product image 18

Product image 19

Product image 20

Product image 21

Product image 22

Product image 23

Product image 24

Product image 25

Product image 26

Product image 27

Product image 28

Product image 29

Product image 30

Product image 31

Product image 32

Product image 33

Product image 34

Product image 35

Product image 36

Product image 37

Product image 38

Product image 39

Product image 40

Product image 41

Product image 42

Product image 43

Product image 44

Product image 45

Product image 46

E-flat (Eb) Big Bear Manastone Steel Tongue Drum
Genre:  Chill, Meditation, Pop, Rock
Feeling:  Calming, Mysterious, Jungle Vibes, Adventurous
Playability:  Easy & Intuitive
Key: Eb
Scale: Eb Ab Bb Db Eb F Gb Ab Bb
Number of Notes:  9
*Rubber mallets included in every order. 
Benefit
This is one of our most popular scales. This scale is calming and also slightly mysterious, great for meditation and bring creating a chill vibe. As with all Manastone steel tongue drums, all the notes are in scale. That means it's in perfect harmony with itself, so it's easy to make it sound good. Our intuitive layout of notes makes it easy to play.  Great for personal use and also good for collaboration with other musicians. 
Fun Facts
"Big bear" is a Chinese minor scale. Dàxióng is "big bear" in Chinese, it's powerful, strong and driving, easy to jam on. 
Babies and children love this scale! They tend to remain transfixed, curious and calm when it is played. 
Feeling
The feeling of this tank drum is primarily calm. It contains some minor chords which make it less "bright" than the F scales.
Playability
This is a very playable tongue drum because the notes and combination of notes (chords) are very familiar to our ears. 
MATERIALS & BUILD
Our steel tongue drums are made of tone tempered steel and sealed with a powder coat finish that is very tough, UV resistant, weather resistant and doesn't pollute the environment or outgas like other paints.
Weight - 9.5 pounds
Size - 12 inch diameter X  8 inches tall, able to sit comfortably in your lap.  
*For more information visit our FAQ.  
Your drum will ship within 3 - 10 days of placing your order depending on how many other orders we have at the time.  We hand make each drum to order in the order that they come in, and look forward to making yours :)
Thank you,

Noah & Nicholas 
Also Recommended 
Double-Sided Manastone Steel Tongue Drums
HANDCRAFTED WITH LOVE IN A SMALL MOUNTAIN WORKSHOP IN CRESTONE, COLORADO
The most breathtaking sound. I'm in shock. The other drum I heard before did not have the beauty, workmanship, and tone as this does....This sings all by itself.. it's crazy... Thank you, Thank you, Thank you, and Thank you again!!!!!!!!!!!!!
Jan
Hello Noah, just got the drum today! Amazing, just amazing. I love it at the very first touch. Really well made and good tune. I'll recommend for sure to my musician community in Quebec City and everywhere I go play in this beautiful world!
Steve H.
I just got the drum, thank you so much, it's freaking sick. Keep up the great work! Thank you.
Matt
I got my F Big Bear yesterday and I can't put it down. It is absolutely beautiful. Family and friends all love it and I'm pretty sure they'll be potential customers in the near future. I played it in a public restaurant outside today and people couldn't believe what they were hearing. Many of them asked if it was electrically powered or amplified. I live in Miami, FL and I can't wait to show my city this drum. Thank you so much for your quality product. Well worth the money.
Chris
Dear Noah, Just wanted to say that I have received, and that this is a marvelous instrument with intense vibration coming out of it. I sincerely thank you for the job you have done. This drum is perfect and beautiful to look at. Thanks a lot again, I am seriously amazed by this little drum. It plays so intuitively too! Wow. Thanks!
simpledym
Noah.... I just revved up my double sided Manastone drum and I would like to thank you greatly for such an amazing production! Right out of the box I was amazed at the sound quality... I will definitely have many amazing experiences with this glorious musical art piece... Thank you again for everything and making one of the best products money can buy :) I truly hope for greatness and prosperity in your future :)
Derek